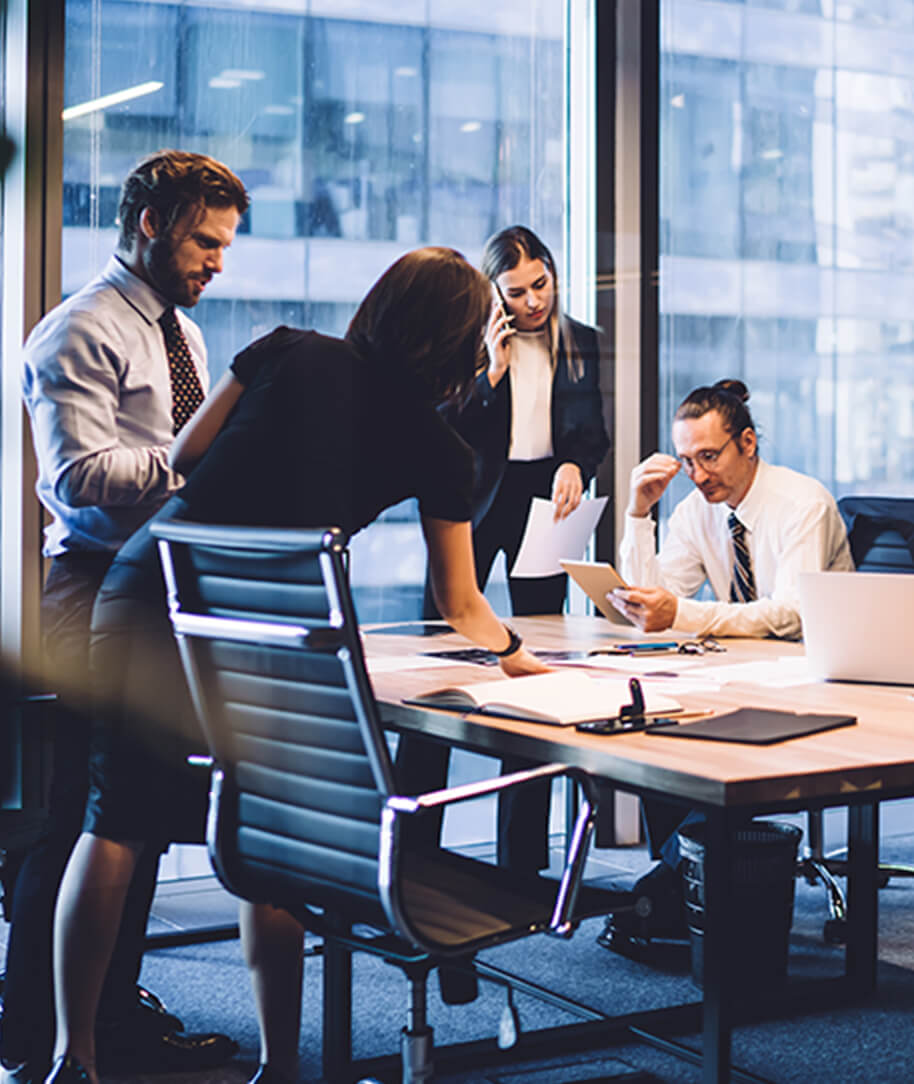 Video Content Creation Solution!
We're here to help you create engaging video content for your business.
Most Business Owners Do Not Have Time or Resources to Create Video Content.
We want to change that and that's why we started Done For You Videos.
Duis aute irure dolor in reprehenderit in voluptate velitsse cillum dolore eu fugiat nulla pariatur. Excepteur sintaecat cupidatat non proident suntin culpa.
Provide Awesome Customer Service
Transparency
We believe in being transparent with you and with each other.
Fully Remote
We are a fully distributed team working around the world.
People + Ideas
We believe that as a team we can help every business with their video content creation.
Why Choose Video Content Creation For Your Business?
We create Video Content to help you increase your sales, build your brand awareness and educate your customers.
157%
Videos drive 157% increase in organic traffic from the Search Engines.
80%
Video can increase landing page conversions by 80% or more.
55%
Embedded videos in websites can increase traffic by up to 55%.
110 Million
110+ Million people in North America watch online videos every single day.
1200%
Social videos generate 1200% more shares than text and images included.
95%
Viewers retain 95% of a message when they watch it in a video format.
The Smart Investment For Your Business
Our Affordable Solution For Any Size Of Business
You'll Love Us Just Like They Do!
"Our main competitor has an in-house staff for creating videos, and we didn't have a budget to hire a fulltime staff and compete with them. We explore an option to hire outside marketing agency, but most of them wanted to charge between $100 to $300 per video creation. I am glad that we found the DFY Videos team and decided to start working with them. For $397 a month, every week they come up with the new content idea and create a video for us which we share on our Website, YouTube, Facebook and Twitter accounts. They did a fantastic job of understanding our business and create engaging videos for our audience. So far, we have been delighted with the DFY Videos services"
"DFY VIdeos has been a great help to my business. I can focus on other aspects of running my business without having to worry about coming up with new content ideas and creating new videos anymore. Can't recommend them enough."
"We receive 4 videos every month for $197, that's less than $50 per video, this was a no brainer deal. I skeptical about DFY Videos before but I like the idea of receiving new video content every week and I am glad I made the move."
"It just feels good to know that we will receive one new video content every week, created especially for our business. DFY Team team is very responsive, flexible and friendly. I highly recommend them for any business owner. "
Do you have any unanswered questions? Let's book a demo consulting call to walk you through our process.